About Baby Name Pictures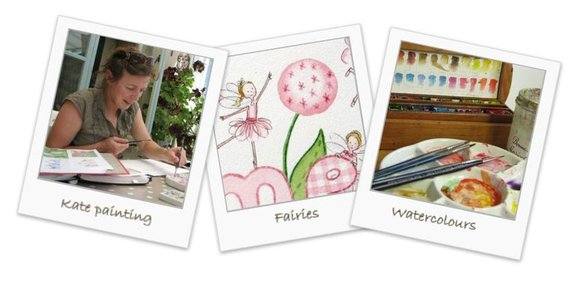 Founder of Baby Name Pictures, Kate Garrett, has always had artistic talent and a passion for painting.When she was just twelve years old, Kate won a national award for her painting, winning another aged fifteen.

Like many of us, when it came to picking a career path, Kate started to think more practically about her future earning potential. When deciding on a university degree course it was a close call between Illustration and Biology, should she listen to her heart or her head? In the end, Kate listened to her head and opted for Biology and became a teacher in the subject at Secondary School. Although Kate's head had won that time, her heart would not be silenced and she continued to indulge in her passion for art in her spare time.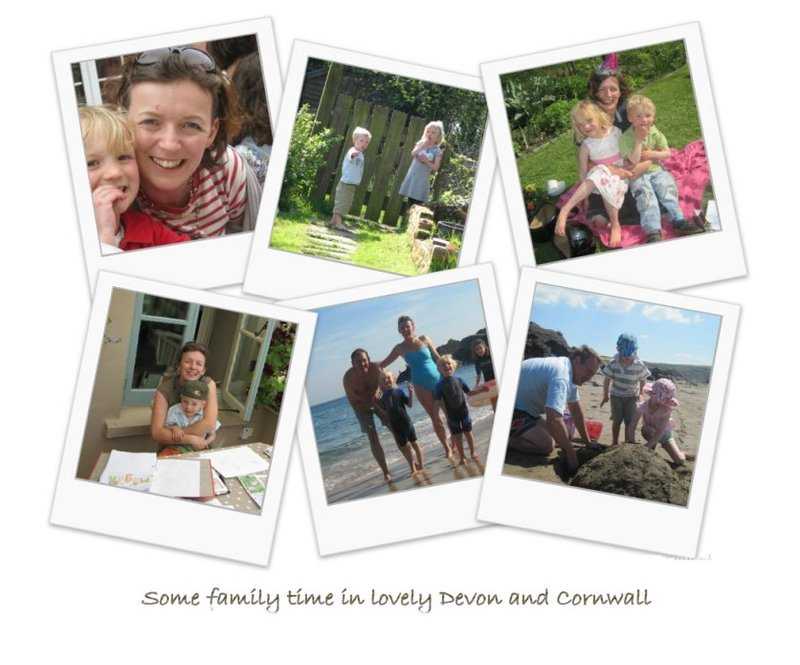 In 2006, after the birth of her daughter, Kate started to paint personalised name pictures for children. At first Kate did this for herself but as friends and family started to make requests, she soon realised she had the potential to earn a living doing what she loved, and thus the aptly entitled Baby Name Pictures business was conceived, fully launching in 2008.


Kate primarily works with watercolours coupled with coloured pencil and pen, applied to high quality, thick watercolour paper, that can be framed with a mount. She also often paints in acrylic on various sized canvases.

All of Kate's work is individually handmade to order and her designs are both fresh and imaginative – perfect for little ones to treasure, making them really original new baby, Christening or children's birthday gifts.
What some of Kate's customers say: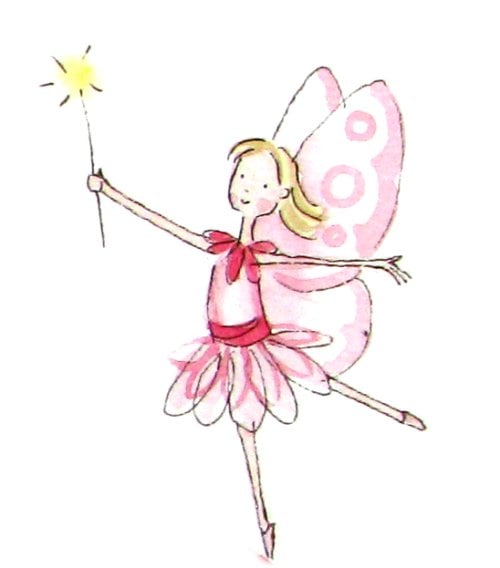 Many thanks for the beautiful picture for my grand daughter Laila's christening. It is a present between myself (Nannan) and her other grand parents, we wanted something different and unique, I am so glad I found your web site and now have a very special painting for her.
I would certainly recommend you for such beautiful work.
I just wanted to drop you a little note to thank you again for doing such a fantastic job of my baby girl's name canvas. It arrived this morning and I am absolutely thrilled with it. I cannot thank you enough and will certainly be recommending you to my friends. Keep up the good work!
I just wanted to say a big "Thank You" for the canvas pictures that arrived today - they are all lovely and I am very pleased.

Thank you for the Door Plates which arrived this morning, so pretty and so perfect.


This has arrived safely and I am thrilled with it. I am sure Chloe's parents and grandparents will be too. Thanks for all your time, speedy service and such attention to detail!

The painting arrived today and is truly beautiful, you are very talented and I am sure the family will treasure it. Thank you so much, would highly recommend your paintings for people looking for something special.

Just to let you know that Marvin's picture arrived safely and we absolutely LOVE IT. I think it is our favourite to date! Thank you Kate and be in touch again soon...

Just to let you know that the picture has arrived safely and is absolutely gorgeous! (I think my favourite animal has got to be the leopard!) I am sure that Charlie will adore his ever-so special picture (not as much as his mum will though!!)Thankyou so much - you offer a fabulous service that I will be recommending to others in the future! Take care and keep up the fantastic work!