Founder of Baby Name Pictures, Kate Garrett, has always had artistic talent and a passion for painting. When she was just twelve years old, Kate won a national award for her painting, winning another aged fifteen.
Like many of us, when it came to picking a career path, Kate started to think more practically about her future earning potential.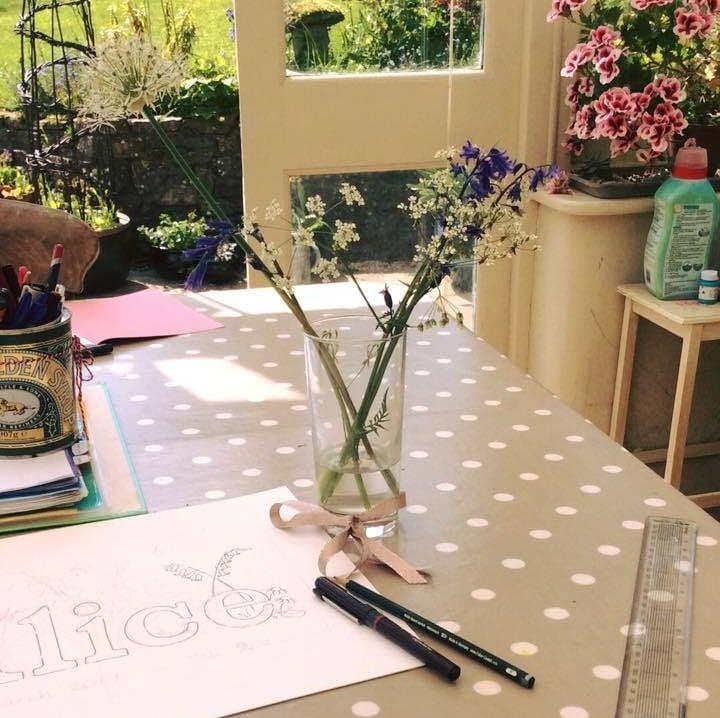 When deciding on a university degree course it was a close call between Illustration and Biology; should she listen to her heart or her head? In the end, Kate listened to her head and opted for Biology and became a teacher in the subject at Secondary School. Although Kate's head had won that time, her heart would not be silenced and she continued to indulge in her passion for art in her spare time.
In 2006, after the birth of her daughter, Kate started to paint personalised name pictures for children. At first Kate did this for herself but as friends and family started to make requests, she soon realised she had the potential to earn a living doing what she loved, and thus the aptly entitled Baby Name Pictures business was conceived, fully launching in 2008.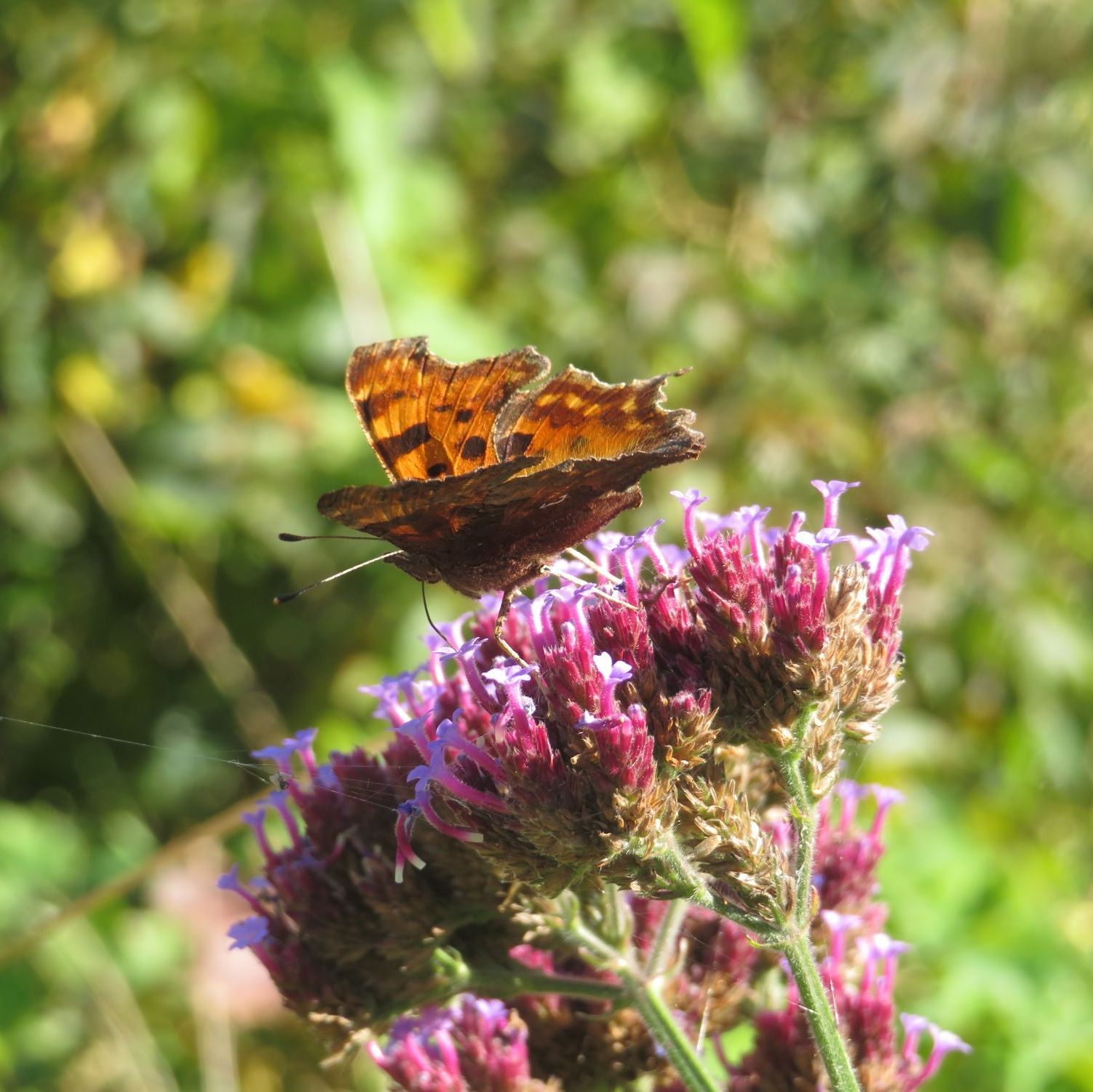 Kate primarily works with watercolours coupled with coloured pencil and pen, applied to high quality, thick watercolour paper, that can be framed with a mount. She also often paints in acrylic on various sized canvases.
Living in the beautiful Devon countryside offers plenty of inspiration!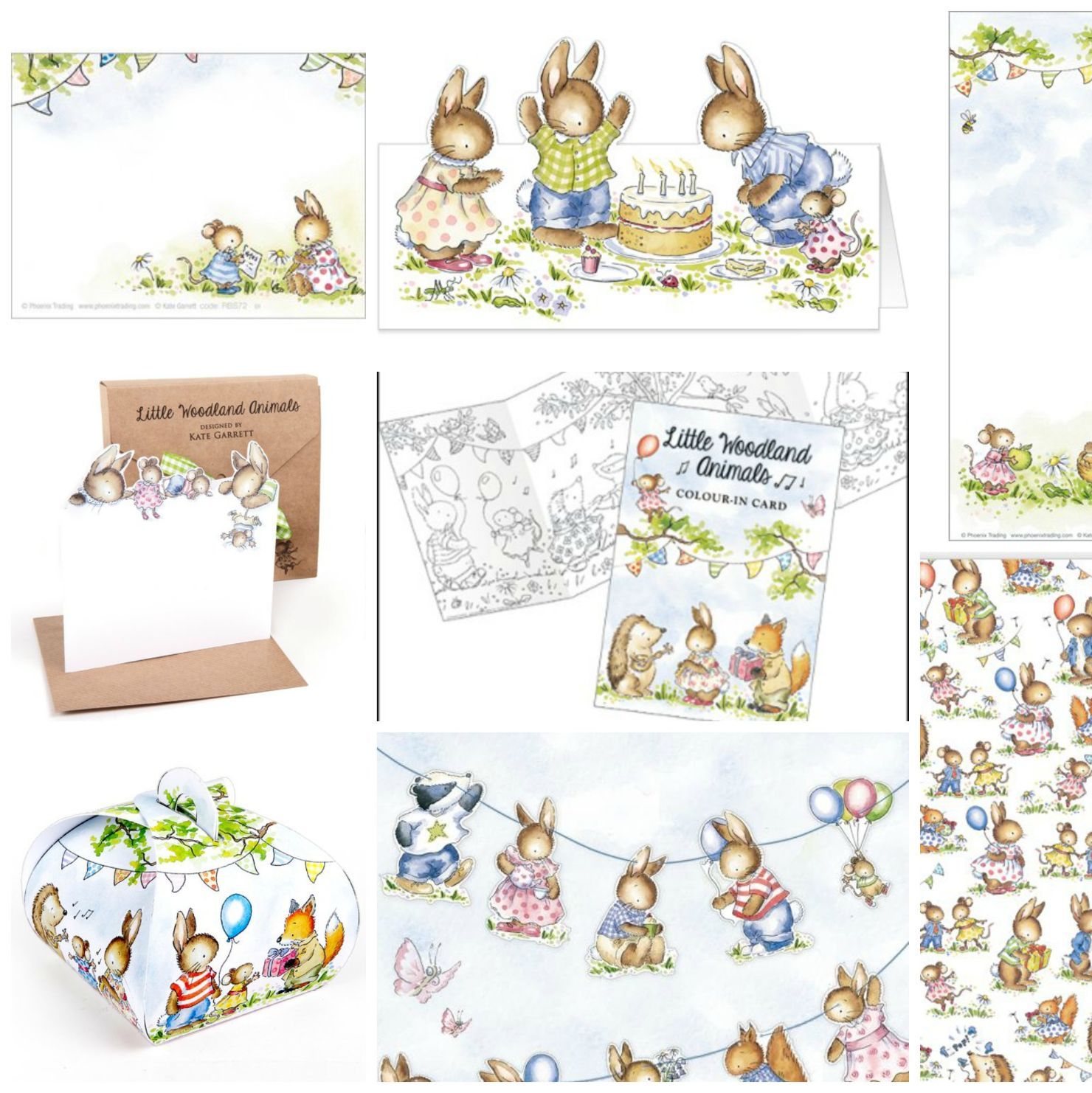 Kate has also worked with card publishers, to produce many different card designs. Some of which are for sale here.
Bothy Threads have made cross stitch kits from Kate's designs, and Lamont Irish Linens produced kitchen linen.